Publications & Media
2022
Keywords:

The Minamata Convention on Mercury, illegal intercountry trade, smuggling, trade statistics, discrepancy, intraclass correlation coefficients (ICCs)
Keywords:

Artisanal and small-scale gold mining (ASGM), Mercury amalgamation, Intervention strategy, Minamata convention on mercury, Cyanidation
Keywords:

Chemicals in products; Plastic additives; Restricted substances; Waste management; Persistent organic pollutants
Original paper:

Yingchao Cheng et al. (2022) Examining the inconsistency of mercury flow in post-Minamata Convention global trade concerning artisanal and small-scale gold mining activity. Resources, Conservation and Recycling, 185, 106461.
Keywords:

Carbon neutral; Heavy industry; Construction material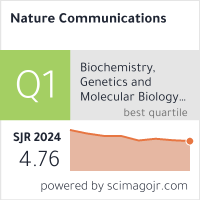 Keywords:

Mercury
Minamata convention
Global trade
Artisanal and small-scale gold mining (ASGM)
Science Animation; What is the best way to reduce air-pollution-related infant deaths in developing countries?
Keywords:

Biochar, Direct Electron Transfer, Anaerobic Palmitate Degradation
Keywords:

Agriculture, Biodiversity, Forest disturbance driver, Forestry, Land use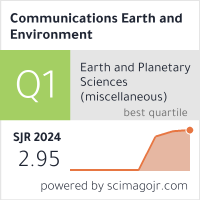 Keywords:

Input-output analysis, Fixed-capital endogenization, Matrix augmentation method, Block matrix decomposition, Capital-embodied material footprint
Keywords:

Microplastics, Mechanical recycling, Point source, Occurrence, Discharge
Keywords:

Brominated flame retardants (BFRs); Polybrominated diphenyl ethers (PBDEs); e-waste; Circular economy; Black plastic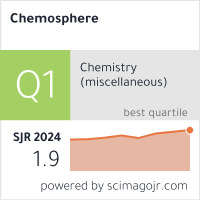 Keywords:

Material flow analysis; Climate change; Material stock; Renewable energy; Electric vehicle
Keywords:

Product service systems; Circular economy; Greenhouse gas emissions; Life cycle assessment; Consumer product; Systematic review; Meta-analysis
Press articles: